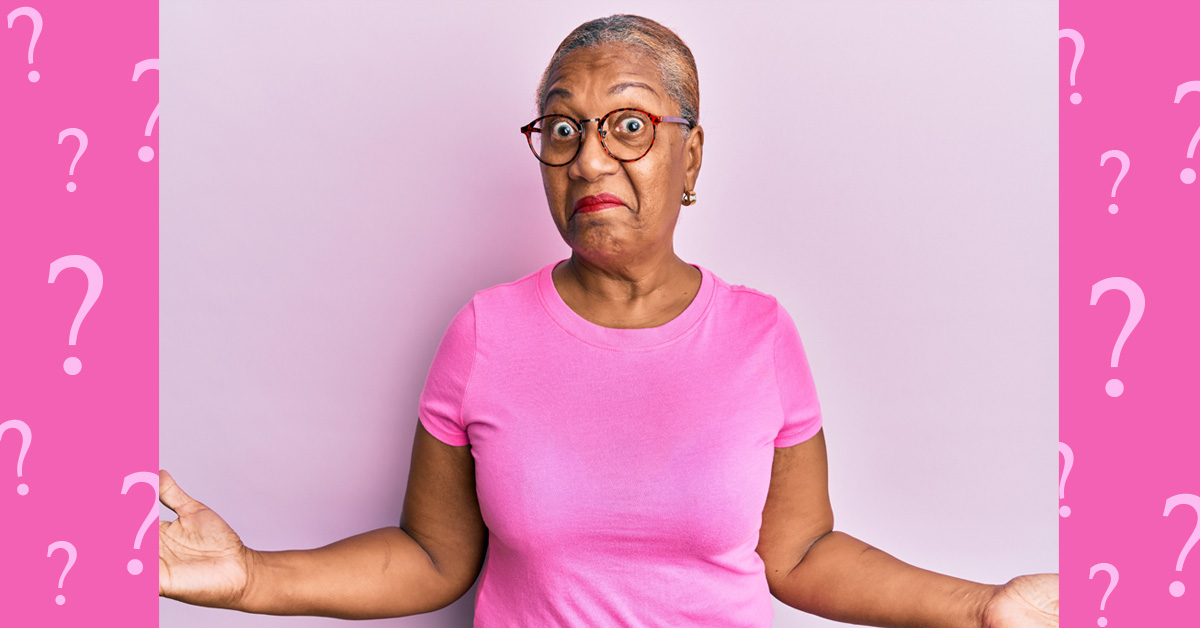 Hospice is a philosophy of care, a specific licensed provider type under government regulations, and a category of health insurance benefits. As a philosophy of care, hospice focuses on the comfort and dignity of the patient as well as support for the family caregivers during the last months of life. States specifically license certain healthcare providers as hospice agencies or hospice facilities, and Medicare certifies some of these providers as hospices. The biggest third-party payor in hospice is Medicare. When patients qualify for Medicare's hospice benefit, Medicare pays up to 100% for clinician services as well as supplies, equipment, and medications related to the hospice diagnosis.
The Hospice Philosophy of Care
The philosophy is that people in their last months and days of life should be able to live with dignity, in comfort, and with their wishes being respected. This philosophy serves as the antithesis to the practice of pursuing heroic, curative measures, against all odds, and with patients uninformed of their options, even when those measures are more likely to harm the patient than cure the patient. Decades of promoting the hospice philosophy have resulted in a healthcare landscape where patients are often asked if they would prefer to die at home or in the hospital and where patients and families receive more consultation about their wishes as part of care planning. Resultantly, aggressive care at the end of life is on the decline. It's up to the patient, not just the doctor.
The Hospice Provider Type
Healthcare providers are each licensed to provide different types of care. For instance, a facility may be licensed as a hospital, skilled nursing facility, assisted living facility, inpatient hospice facility, etc. Most patients receive most of their hospice services in the comfort of home. As a group, healthcare providers delivering services outside of offices and facilities (often in patients own homes) are referred to as community-based healthcare providers. Among different community-based healthcare providers, a state may license home health (for skilled medical care at home – especially nursing), home medical equipment, personal care (for so-called non-medical care at home), hospice, etc. A single agency may be licensed and certified for more than one type of care.
Palliative Care and Hospice
Almost any healthcare provider, can provide palliative care. Palliative care refers broadly to any healthcare service not intended to treat an illness, but to alleviate suffering and anxiety. Hospice is palliative care and other services specifically tailored for the needs of people with a life expectancy of six months or less. Some non-medical home care agencies mistakenly list hospice among their services, even though the state has not licensed them for such and they do not provide full hospice programs. These agencies often provide non-medical support such as bathing and homemaking for terminally ill patients, but this is only one component of a full hospice program. When choosing a hospice agency, look for signs of a fuller program such as skilled nursing, the availability of speech / language pathologist services, medical pain management, bereavement support for months after the passing of a loved one, and other services related to end-of-life care.
Medicare-certified Hospice
With a small percentage of exceptions, most true hospice providers maintain Medicare-certification. An agency can tell you if it is Medicare certified. More importantly, a Medicare-certified hospice agency will typically accept your Medicare benefits as 100% payment. Although there are some items covered under Medicare where Medicare states it does not pay 100%.
You will be able to find the larger and older Medicare-certified home health agencies in the Find & Compare section of Medicare.gov. On the other hand, that resource fails to list many Medicare-certified hospice agencies that are less than two years old or that have a low number of patients.
Medicare Hospice Benefits
The most important part of a healthcare provider being certified by Medicare as a hospice agency is that only Medicare-certified hospice agencies can access the considerable insurance benefits under Medicare. Medicare Advantage plans all convert to traditional Medicare coverage when a patient both qualifies for and elects hospice. Medicare's hospice benefit covers a wide range of home-based services such as nursing, equipment, medications, physical therapy, speech therapy, supplies, and more. To be covered, the service must be related to the hospice diagnosis, and the patient's condition and care must meet certain criteria. Medicare-certified agencies usually accept Medicare's payment as 100% payment, charging nothing for co-pays or deductibles.