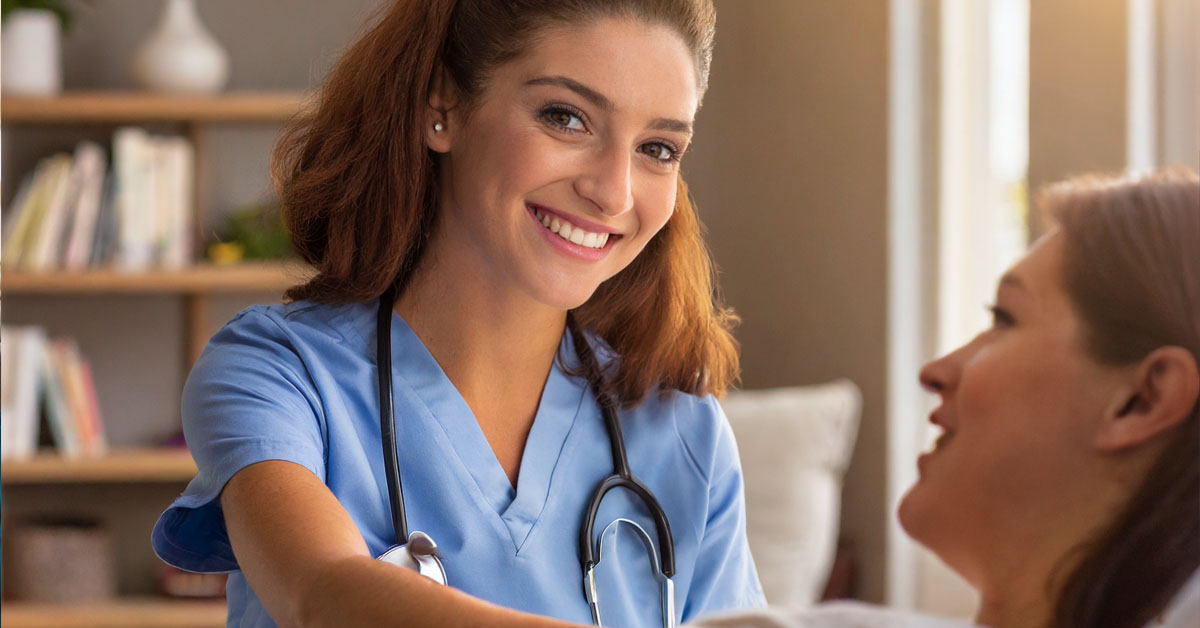 Continuous Hospice Care: Another Level of Care
The purpose of hospice is to give patients hope for the highest possible quality of life during a very important time by providing advanced symptom control, personal care, care coordination, and emotional support during the last six months of life. The hospice benefit entails primarily intermittent care, meaning visiting the home a few times per week up to daily, with visits typically less than an hour in duration. However, the traditional Medicare hospice benefit also recognizes that there are times when patients require continuous care. While the peculiarities of federal regulations preclude certified providers from giving away non-covered services, the hospice benefit specifically allows for continuous care in some circumstances when there is a skilled need for continuous nursing.
What is Continuous Care?
Continuous care is one of the four levels of hospice care in the Medicare Hospice benefit and required by the Medicare Hospice regulations. According to the National Hospice and Palliative Care Organization (NHPCO), this level of hospice care, which is more intense than routine home care, is given during brief periods of crisis management of acute symptoms with the intention of maintaining the patient in their home setting. To justify continuous home care, the patient needs direct skilled care for 8 hours a day, over 50% of which has to be delivered by the nurse. An example of skilled care would be intractable pain management with frequent assessment and administration of intravenous medications. A nursing home cannot provide this level of care.
What Does Medicare Allow?
Medicare allows for continuous care when patients present with an acute skilled need for nursing – specifically nursing related to palliation. While Medicare specifically states that imminent death is not in and of itself a skilled need, the skilled need for continuous care may correspond with the last hours of life. The advantage to this stance from Medicare is that allowance for continuous care is not limited to the last hours of hospice. Hospices can and will provide continuous care to patients as needed any time throughout the hospice episode. Examples of continuous care include:
frequent medication or care adjustments needed to control symptoms
monitoring and treatment for new-onset seizures
multiple visits in one day to monitor circumoral cyanosis
Multiple nursing visits in a single day may fall under the definition of continuous care. While the acute skilled need is present, and only during the acute skilled need for continuous care, continuous home health aide support may also be available as relief for family caregivers. However, the home hospice benefit only covers intermittent aide service outside of continuous care benefit periods. Hospice can provide continuous care in private residences, assisted living facilities, long-term care facilities that do not provide skilled care, and hospice facilities that do not provide an inpatient level of care.
Conclusion:
The continuous care level of service in the Medicare hospice program serves as an important benefit, lowering the need for rehospitalizations, improving patient comfort, and protecting patient wishes to be cared for in their own homes. This level of hospice care allows the caregiver to take a step back from being a caregiver and focus on being with their loved one.
Source:
Nhpco.org. 2020. Available from: https://www.nhpco.org/wp-content/uploads/CHC_Compliance_guide.pdf
‌