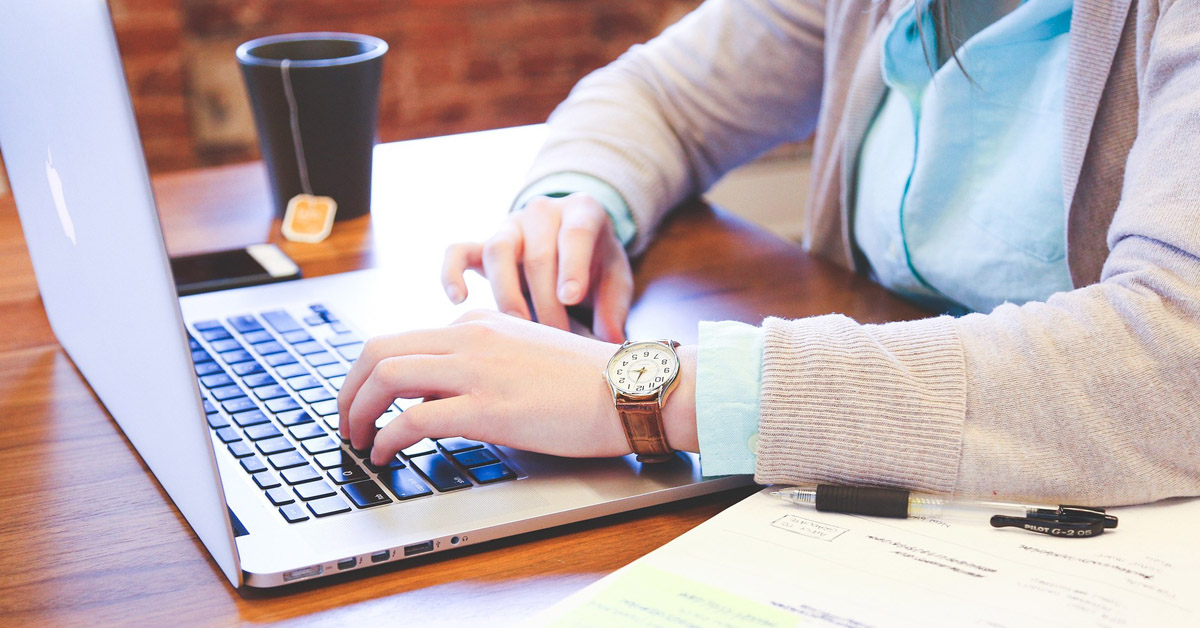 Medicare Gives Consumers a New Hospice Rating System
Hospice Care Index: A Perfect 10
In August 2022, Medicare included a new overall quality measure for Hospice Care Compare: the Hospice Care Index. Much like the star-rating for other provider types, Medicare's Hospice Care Index serves as a composite score of ten quality measures, reflecting the overall quality of each hospice provider. For each quality measure where the hospice has good performance, one point is added to the Hospice Care Index. Scores range from 0 to 10.
How Are Hospice Care Index Scores Calculated?
Medicare derives the data exclusively from billing records, avoiding the potential bias of self-reporting that occurs in other Medicare Care Compare rankings. Hospices' index scores are tied to the number of thresholds they meet. To calculate Hospice Care Index (HCI) scores, The Centers for Medicare & Medicaid Services (CMS) uses claims data to determine whether a hospice has reached certain performance thresholds for each of the 10 indicators. CMS then gives the hospice provider one point for each threshold it meets and adds them together to determine a final score. If the hospice provider achieves five of the thresholds, for example, the provider would receive a score of five.
What Are The 10 Thresholds of Hospice Care Index?
The HCI currently monitors 10 indicators simultaneously, rather than measuring only a single portion of the care provided. The HCI can help consumers decide between hospices and identify providers who perform well consistently. Each threshold in the index represents a particular care practice as identified by CMS' information gathering activities. These thresholds are as follows:
Continuous home care or general inpatient care is available to patients as needed.
Gaps in skilled nursing visits: Visits are delivered consistently and on schedule. Patients do not go for unexplained periods with no nursing.
Minimal occurrences of early, live discharges.
Minimal occurrences of late, live discharges.
Minimal occurrences of Type 1 burdensome transitions. This refers to live discharges from hospice, followed by hospitalization and subsequent hospice readmission.
Minimal occurrences of Type 2 burdensome transitions. This refers to live discharges followed by hospitalization and the patient dying in the hospital.
Per-beneficiary Medicare spending.
Skilled nursing care minutes per routine home care day.
Skilled nursing minutes on weekends.
Visits near death.
In Conclusion
The purpose of Hospice Care Index, according to CMS, is to convey a broad overview of the quality of care throughout the hospice stay. Currently, about a third of hospice agencies have an HCI score of 10. About 83% of hospices fall between eight and 10, according to Trella Health research.1
Striving for quality patient care and the optimal patient experience are a foundation of any hospice program.
References:
Bakkum, Carter. Hospice quality metrics from claims data. Last accessed: November 2022. Online: https://www.trellahealth.com/resource-center/blog/hospice-quality-metrics-claims-data/