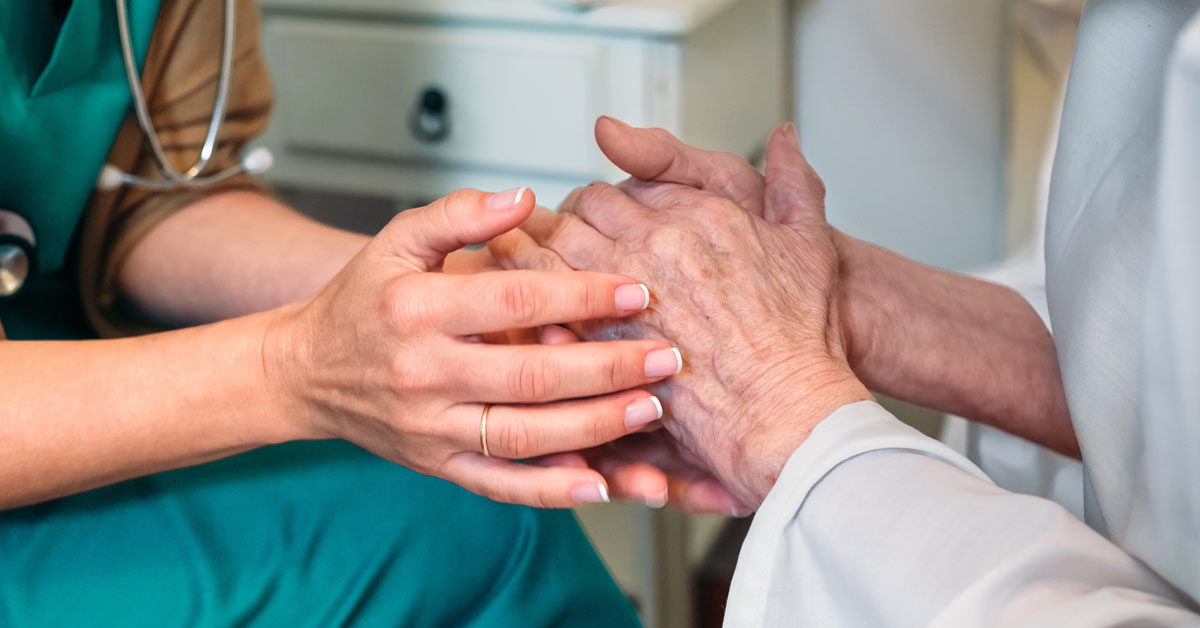 How Long Will Medicare Pay for Hospice?
Facing death in the family is challenging enough. Money shouldn't be another stressor during the process. The unfortunate truth is that healthcare, in general, is expensive. However, when your hospice provider has Medicare certification, Medicare will pay 100% of costs including clinician fees and related supplies, equipment, and drugs. But how long will Medicare pay for hospice? As long as needed. Sometimes, the initial six-month prognosis isn't accurate. While this could mean spending more time with a loved one, it also means Medicare will need to be addressed again.
After two 90-day benefit periods, a physician will need to meet with the patient and recertify that the terminal illness is still accurate to extend the hospice benefits for another 60 days. There is no limit on how many times a patient can be recertified to receive hospice benefits.
Does Medicare Pay for Hospice?
Yes, for qualified patients, Medicare pays 100% of the charges from Medicare-certified hospice agencies and most of the other hospice-related charges that may arise. Medicare Advantage does not technically pay for hospice, but people with Medicare Advantage plans automatically have Medicare Part A & B coverage for hospice, so 100% of their costs are covered as well. Like any health insurance plan, Medicaid also covers hospice.
Who Qualifies for Hospice with Medicare?
A patient qualifies for hospice care if he or she has Medicare Part A (hospital insurance) and meets all of these conditions:
If a physician certifies the patient is terminally ill (with a life expectancy of six (6) months or less)
The patient accepts comfort care (palliative care) instead of care to cure illness
Patient signs a statement choosing hospice care instead of other Medicare-covered treatments for the terminal illness and related conditions
Medicare Hospice Certification Intervals
Medicare hospice starts with two 90-day benefit periods, followed by an unlimited number of 60-day benefit periods. A benefit period starts the day someone begins to receive hospice care. If someone is discharged and then returns to hospice, his or her benefit period resumes for the remaining days of the benefit allotment. However, before the start of the second 90-day benefit period, the patient will need to be recertified by the physician.
The second type of benefit period is the 60-day period. The 60-day episodes run every 60 days following the second 90-day benefit period. If a patient is entering into a third or later benefit period, the physician will conduct a face-to-face meeting with the patient to recertify the benefits.
Conclusion
"How long will Medicare pay for hospice?" Estimating someone's life expectancy is not an exact science. Therefore, Medicare's hospice benefit is divided into two 90-day benefit periods that are followed by unlimited 60-day benefit periods (if needed). A terminally ill patient can receive hospice care as long as the physician continues to certify that the patient has six months to live. The answer to the question is "as long as needed."
To learn more about Medicare's hospice benefits visit: https://www.medicare.gov/search/medicare?keys=hospice