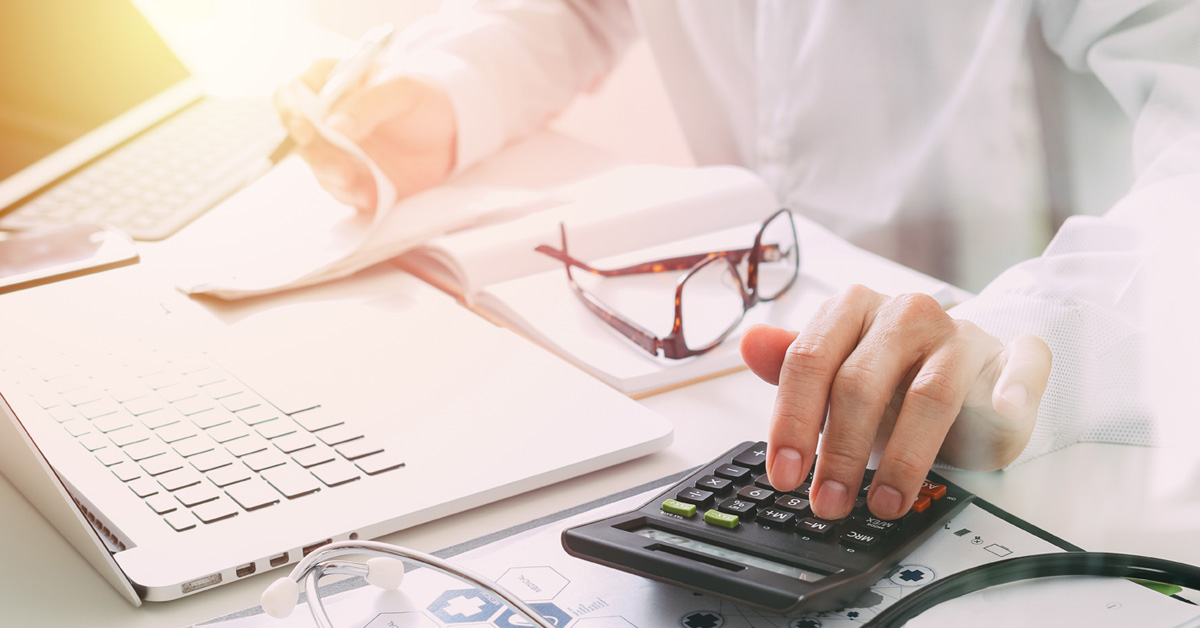 Medicare Gives Hospice a Larger Pay Raise than Expected, but Less than Needed
On July 27, the Centers for Medicare and Medicaid Services (CMS) announced a final rule giving hospice a 3.8% pay raise in 2023. This increases both the rate hospices will be paid for services and the cap on total reimbursement. The per-patient cap of roughly $31,000 will also increase 3.8%. This raise exceeds the 2.7% increase proposed earlier this year. Unfortunately, it still falls woefully short of the 7% rate of inflation in 2021 and the 9.1% rate of inflation the U.S. is experiencing in 2022. In terms of hospices' ability to afford quality services, this is yet another cut.
Not every hospice agency will enjoy all of the 3.8% pay raise in 2023. Hospices failing to meet goals on quality-of-care measures will receive a 2 percentage point reduction in 2023.
Hospice Sequestration
Like other healthcare services reimbursed by Medicare, hospice has been subject to continuous pay cuts for roughly a decade. The government calls the process "sequestration." It stems from the 2013 Balanced Budget and Emergency Deficit Control Act. Fortunately for hospice agencies, the pandemic influenced Congress and the White House to suspend Medicare sequestration for hospice starting 2021.
Current Strains on Hospice Agencies Nationwide
With the current pandemic causing healthcare labor shortages that are compounded by a general nursing shortage, hospice agencies in every corner of the nation have increasingly experienced unprecedented staffing challenges. Generally, lower reimbursement has always positioned hospice to pay nurses less than facilities receiving higher reimbursement. However, the nursing shortage has galvanized the nursing industry into more job hunting, moonlighting, and moving around. In the past two years, more than six out of ten hospice nurses have changed jobs. At present, a little more than one in four hospice nurses stay in the same job five years or longer. Medicare reimbursement rates largely determine the ability of hospice agencies to compete with hospitals for their vital nursing staff.
Nurse Turnover and Labor Shortages Can Deeply Affect Hospices
Research shows that these strains in staffing have deep effects on hospice agencies, often more than even the hospice operators realize. Increased staff attrition leads to a reduction in clinician expertise, intellectual capital, and a weakening of organizational culture.1 In nursing professions such as hospice, high staff turnover is associated with lower family satisfaction and generally lower quality of care.2,3 Additionally, turnover increases organizational costs and further impairs an agency's ability to pay competitively. The cost of replacing one nurse reaches $88,000. This cost stems from productivity loss, recruitment, screening, training, and other factors.3
Conclusion
Hospice agencies are mission driven. As such, they do a remarkable job of having dedicated nurses deliver compassionate, helpful care. Nevertheless, they will need reimbursement from Medicare that allows them to pay those nurses on par with other healthcare providers and to pay for the supplies, medications, and equipment hospice provides.
References
Kirby EG. Patient centered care and turnover in hospice care organizations. Journal of Health and Human Services Administration. 2018 Jul 1;41(1):26-51.
Natan MB, Matthews P, Lowenstein A. Study of factors that affect abuse of older people in nursing homes. Nursing Management. 2010 Dec 8;17(8).
Tilden VP, Thompson SA, Gajewski BJ, Bott MJ. End-of-life care in nursing homes: the high cost of staff turnover. Nursing Economics. 2012 May 1;30(3):163.